Welcome to Xtraordinary Living!
When I first encountered this incredible community, I was at a crossroads in my life, searching for something more, something that could not only guide me towards a healthier lifestyle but also ignite a spark within to pursue something greater.
Like many, I found myself in need of a significant change, especially my health and wellbeing. The desire to lose weight and embrace a healthier way of living was strong, but the path was unclear. That was until Xyngular came into the picture, presenting itself as that 'one more thing' I was willing to try, the last shot at turning things around.
As a Wellness Enthusiast, Success Mentor, Inspiring Motivator, and Expert in Social Selling, I've dedicated myself to not just transforming my own life, but also helping others realize their potential and achieve their goals. Xyngular has been the perfect platform to do just that, allowing me to combine my passion for health and wellness with my skills in social selling and mentorship.
Being part of Xyngular means being part of a community that shares my values, aspirations, and commitment to personal development. We've cultivated a support network that empowers us to reach for the stars, break through barriers, and evolve into the best versions of ourselves.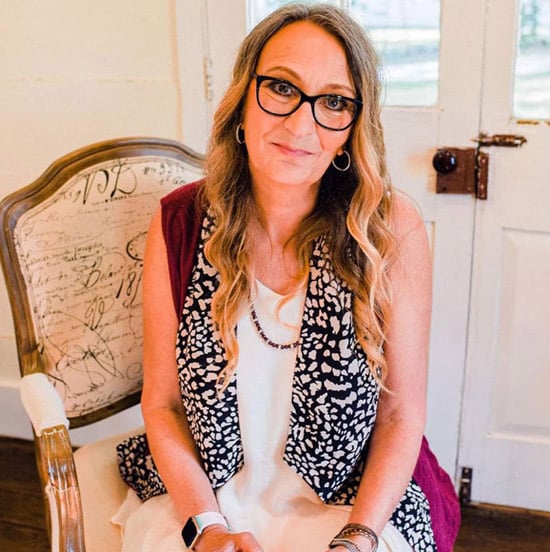 And here's the incredible part—I never imagined that this journey would lead me to become a six-figure earner. This level of financial success was beyond my wildest dreams, and it serves as a testament to the power of belief, perseverance, and the incredible opportunities that Xyngular provides.
I am living proof that with the right mindset, the right community, and the right opportunities, transformation is possible. And now, as your partner in this journey, I am committed to helping you achieve the same level of success and fulfillment that I have found with Xyngular. Together, let's embark on this journey towards a healthier, wealthier, and more inspired life.

My journey with Xyngular has been nothing short of transformative, a chapter in my life that I could never have anticipated but now cannot imagine being without. The best is yet to come, and I can't wait to experience it with you.